Happy Easter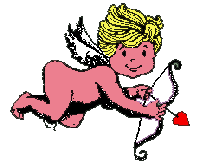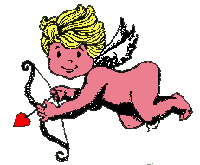 Quotes on St Valentine's Day, Love and Romance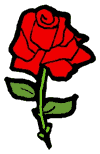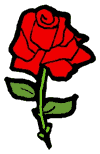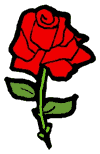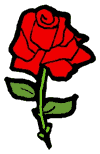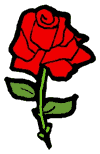 Page 8
"Love and joy are twins, or born of each other."
- William Hazlitt 1778-1830
"O fair! O sweet! When I do look on thee,
In whom all joys so well agree,
Heart and sing in me,
Just accord all music make."
- Richard Sheridan 1751-1816
"The best and most beautiful things in the world cannot be seen or even touched. They must be felt with the heart."
- Helen Keller 1880-1968
"Love doesn't make the world go round.
Love is what makes the ride worthwhile.
- Franklin P. Jones
"The magic of first love is our ignorance that it can ever end."
- Benjamin Disraeli 1804-1881
"You can remember the second and the third and the fourth time, but there's no time like the first. It's always there."
- Shelagh Delaney b. 1939
"Love is the irresistible desire to be desired irresistibly."
- Louis Ginsberg
"Love consists in this, that two solitudes protect and border and salute each other."
- Rainer Maria Rilke 1875-1926
from "Letters to a Young Poet"
"To love is to place our happiness in the happiness of another."
- G. W. Von Leibnitz 1646-1716
"Life has taught us that love does not consist in gazing at each other, but in looking outwards together in the same direction."
- Antoine De Saint-Exupery 1900-1944
from "Airman's Odyssey
"Love is an egotism of two."
- Antoine De Salle
"Love is a game that two can play and win."
- Eva Gabor
"Love is but the discovery of ourselves in others, and the delight in the recognition."
- Alexander Smith 1830-1867
from "Dreamthorp"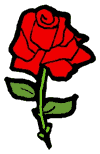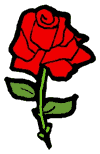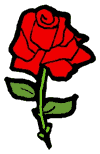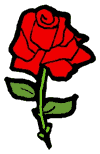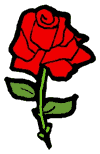 * * * * * AustralianMedia.com Family Network: * * * * *
Mens.Net | Womens.Net | Mothers.Net | Fathers.Net | Grandparents.Net | Teenagers.Net | Santas.Net | EasterBunnys.Net | JackOLanterns.Net | FatherTimes.Net | StValentines.Net HarvestFestivals.Net | BirthdayCelebrations.Net | ToothFairys.Net

© 2000 - present. Australian Media Pty Ltd. All Rights Reserved.
Please read our Legal Statement and Privacy Policy.