Happy Easter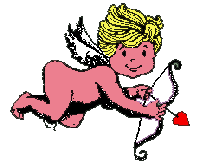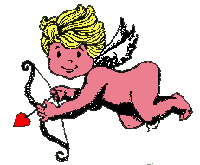 Quotes on St Valentine's Day, Love and Romance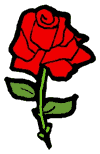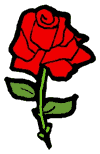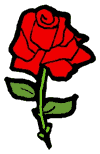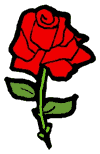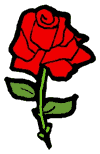 Page 12
"Love from one being to another can only be that two solitudes come nearer, recognize and protect and comfort each other."
- Han Suyin
"For love is but the heart's immortal thirst
To be completely known and all forgiven."
- Henry Van Dyke 1852-1933
from "Collected Poems"
"Love is to understand, at last, the suffering of another."
- Pam Brown 1928
"So often when we say 'I love you' we say it with a huge 'I' and a small 'you'."
- Anthony Russian Orthodox Archbishop of England
"The game that is subject to the greatest penalties is love."
- O. A. Battista
"Even as love crowns you shall he crucify you.
Even as he is for your growth so is he for your pruning."
- Kahlil Gibran 1883-1931
"Love is the sickness in which recovery is loss."
- Pam Brown 1928
"One makes mistakes, that is life. But it is never quite a mistake to have loved."
- Romain Rolland 1866-1944
from "Summer"
"In the arithmetic of love, one plus one equals everything and two minus one equals nothing."
- Mignon McLaughlin
"Take love when love is given,
But never think to find it
A sure escape from sorrow
Or a complete repose."
- Sara Teasdale 1884-1933
in "Day's Ending"
"Love is a springtime plant that perfumes everything with its hope, even the ruins to which it clings."
- Gustave Flaubert 1821-1880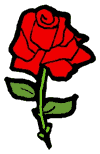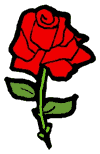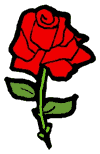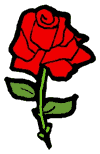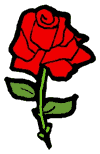 * * * * * AustralianMedia.com Family Network: * * * * *
Mens.Net | Womens.Net | Mothers.Net | Fathers.Net | Grandparents.Net | Teenagers.Net | Santas.Net | EasterBunnys.Net | JackOLanterns.Net | FatherTimes.Net | StValentines.Net HarvestFestivals.Net | BirthdayCelebrations.Net | ToothFairys.Net

© 2000 - present. Australian Media Pty Ltd. All Rights Reserved.
Please read our Legal Statement and Privacy Policy.