Birthday Celebrations Net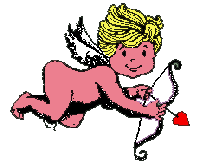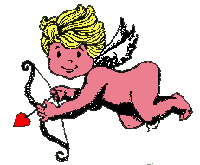 St Valentine's Recipes: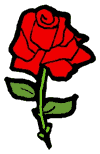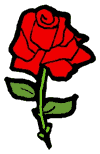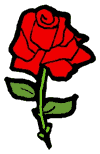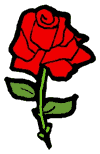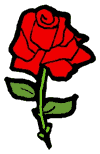 Red Cider
cranberry juice
apple juice
5 or 6 cloves
2 or 3 cinnamon sticks
a handful of raisins

1. In a saucepan combine equal amounts of juice, add the cloves, cinnamon sticks, and raisins. Heat the mixture but don't boil it.

2. Serve in mugs.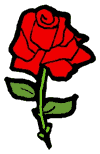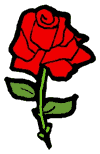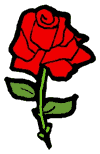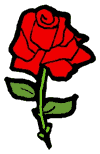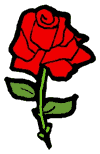 * * * * * AustralianMedia.com Family Network: * * * * *
Mens.Net | Womens.Net | Mothers.Net | Fathers.Net | Grandparents.Net | Teenagers.Net | Santas.Net | EasterBunnys.Net | JackOLanterns.Net | FatherTimes.Net | StValentines.Net HarvestFestivals.Net | BirthdayCelebrations.Net | ToothFairys.Net

© 2000 - present. Australian Media Pty Ltd. All Rights Reserved.
Please read our Legal Statement and Privacy Policy.