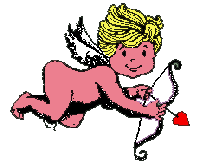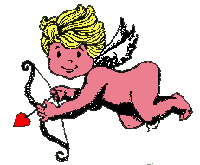 Traditions From Around the World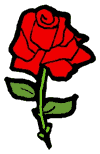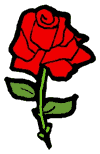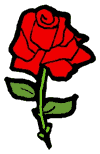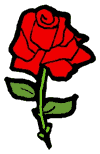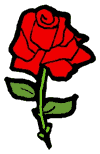 Valentines Day in Italy
In Italy Valentine's Day is celebrated as a Spring Festival and his held in the open air. The young would gather in leafy glades or ornamental gardens, where they would listen to music and hear poetry read, and then they would stroll off with their valentine together into the gardens.

This custom over the years has ceased and it has not been celebrated for centuries.

In the Italian city of Turin it was customary for an engaged couple to announce their engagement on this day. For a while before the day shops would be decorated and filled with all sorts of bon-bons.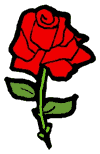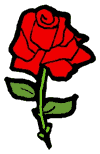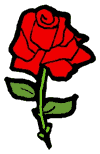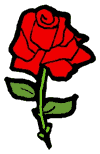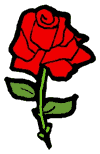 * * * * * AustralianMedia.com Family Network: * * * * *
Mens.Net | Womens.Net | Mothers.Net | Fathers.Net | Grandparents.Net | Teenagers.Net | Santas.Net | EasterBunnys.Net | JackOLanterns.Net | FatherTimes.Net | StValentines.Net HarvestFestivals.Net | BirthdayCelebrations.Net | ToothFairys.Net

© 2000 - present. Australian Media Pty Ltd. All Rights Reserved.
Please read our Legal Statement and Privacy Policy.