Happy New Year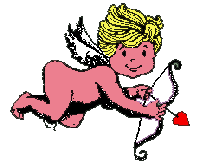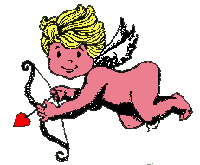 St Valentine's Recipes: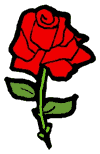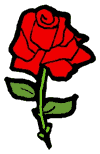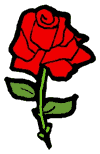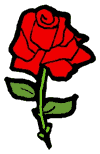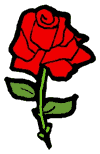 Fruity Cubes
assorted pink and red juices
orange juice
pink lemonmade
ice cube trays

1. Simply fill the ice cube trays with the juices you have decided to use as cubes.

2. Place trays in freezer and keep in there until you are ready to serve the drinks.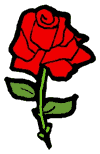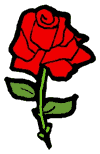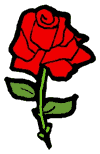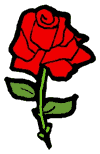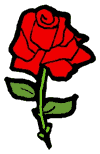 * * * * * AustralianMedia.com Family Network: * * * * *
Mens.Net | Womens.Net | Mothers.Net | Fathers.Net | Grandparents.Net | Teenagers.Net | Santas.Net | EasterBunnys.Net | JackOLanterns.Net | FatherTimes.Net | StValentines.Net HarvestFestivals.Net | BirthdayCelebrations.Net | ToothFairys.Net

© 2000 - present. Australian Media Pty Ltd. All Rights Reserved.
Please read our Legal Statement and Privacy Policy.